Vi har lång erfarenhet av att sälja och förmedla hästar av bra kvalitet, framför allt till USA, nedan ser ni ett axplock.
Välkomna att höra av er till oss!
We have a long experience of selling quality horses, mainly to the USA, below you can see some of them.
Feel free to contact us!
Last Romance
2011
Canto-Irco Marco-Mowgli
Sold to the Netherlands, sj 135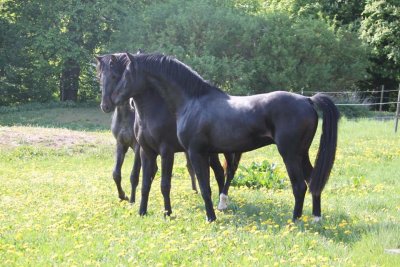 Zlatador
2014
Diador - A-dur - Diarado
Sold in Sweden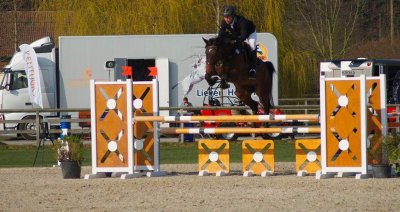 Ascention
2010
Careful - Al Cantino - Cardento
Sold in Sweden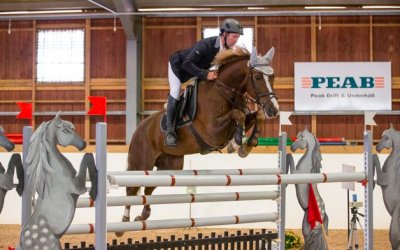 My Pleasure 
For Pleasure - Irco Marco - Carracas
Sold to the USA, sj 140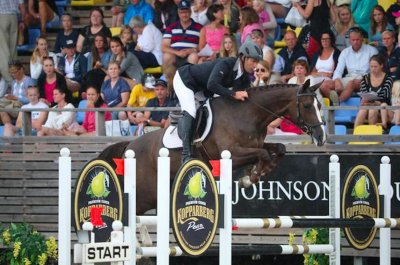 My Lucky Day
Fetcher N - Corland - Northern Ace xx
Sold to the Netherlands, sj 140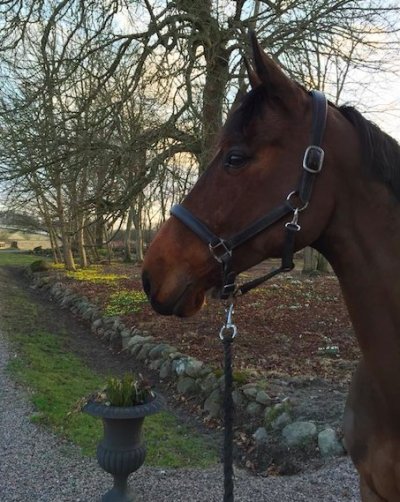 Al Carrera
Al Cantino - Cardento
Sold to Finland, sj 135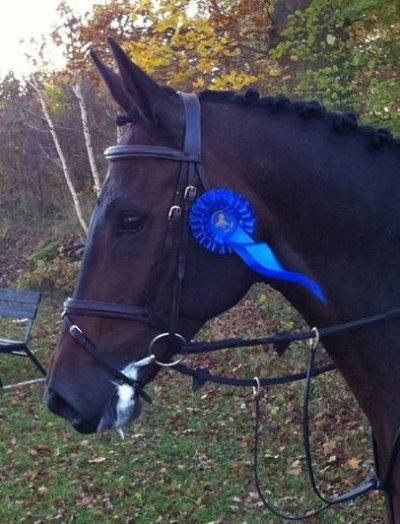 Ivana Trumph
Iowa - Cortez
Sold to USA, placements in S*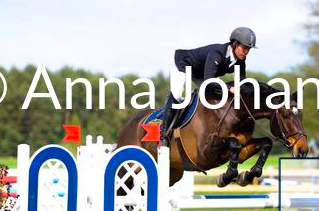 Adriano
Feliciano - Corland
Sold to USA, sj 130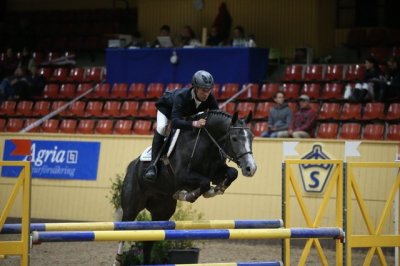 Cape Town
Cartier - Calido
Sold in Sweden, sj 140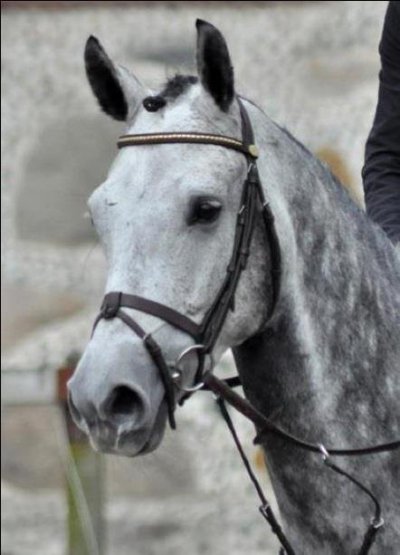 Contiki
Contendro I - Calido I
Sold to the USA, placements in S***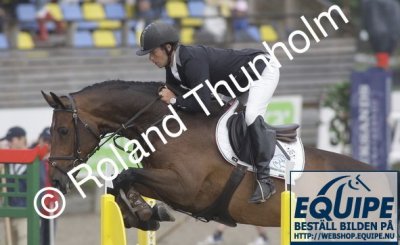 Conti
Catoki - Calido
Sold to the USA, placements in S**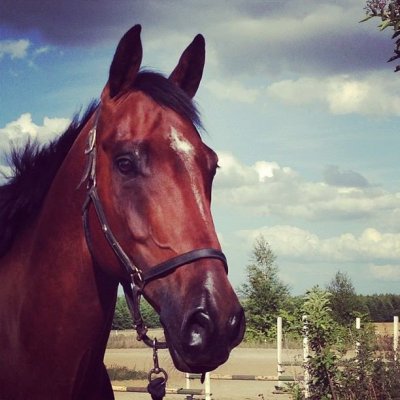 Creme de Chantilly
Quite Easy - Cardento
Sold to the USA, placements in S***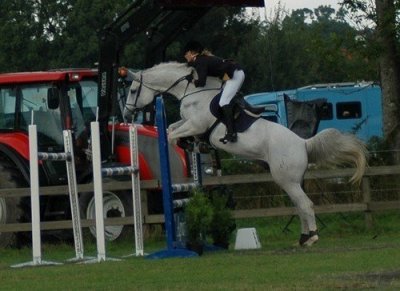 Cador
Capitol - Calvadur
Sold in Sweden, placements in S***
Spara